Roughout Rope Can UBRC-009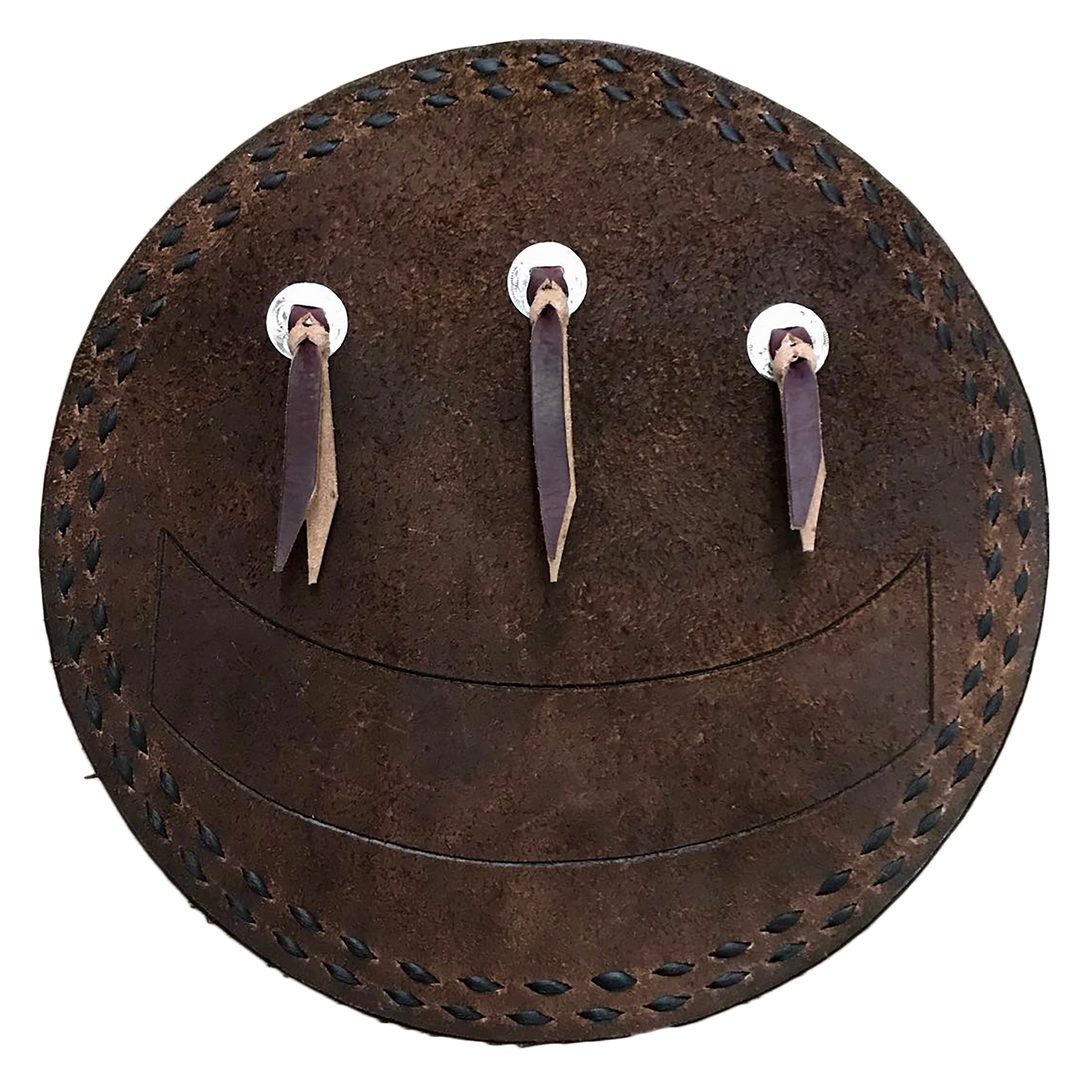 Roughout Rope Can UBRC-009
Regular price
$40000
$400.00
Rope Can UBRC-009
Customize your own rope can with your name! 
Roughout chocolate leather with double black buckstitch, slotted conchos and latigo strings. 
At check out, make sure to leave a note with what name you'd like in the banner and what color you would like it. 
Includes custom lid, matching leather strap and rope can. 
*** Please note that all products are made to order and we generally have a 10-12 week turnaround time. Please contact us if you need to have an order rushed or if you'd like to build a custom order. ***